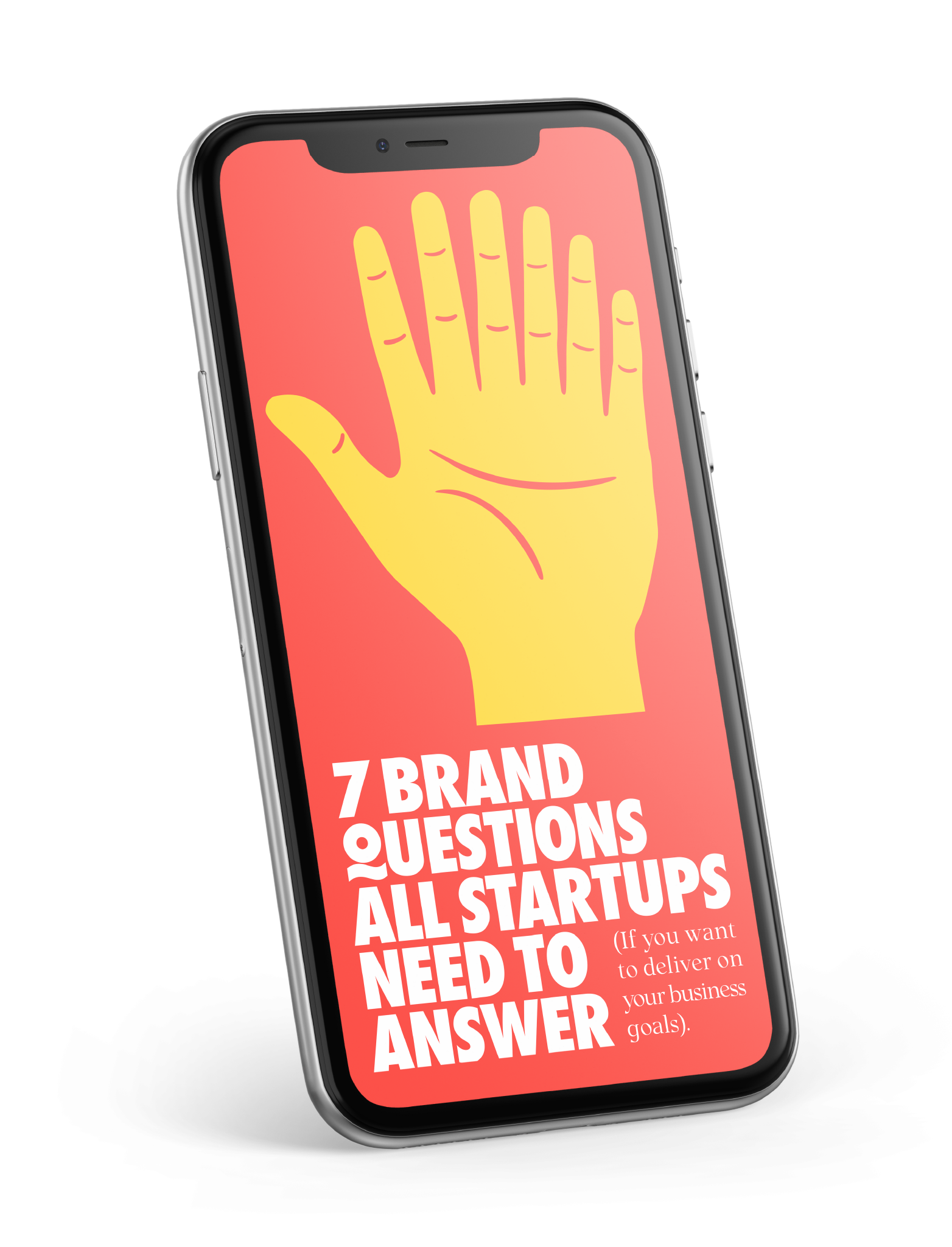 Essential reading if you want to deliver
on your business goals!
Embarking on brand design without proper initial strategic thinking is like starting a journey without knowing where you're going. Ultimately, it will lead nowhere and potentially squander a lot of precious budget.
Get the Guide
Whenever we kick off a project with new brand owners, we start with a Discovery phase. We ask a heap of questions, and through answering them we tease out key insights about a brand's emotional DNA. This stuff matters deeply when a brand is trying to build an authentic connection with their audience. Ultimately it's the audience who will dictate whether a brand will flourish, grow and deliver on business goals
We've put together a short mini-guide that gives a little taste of some of those key questions and the reasons we ask them. Its a handy snapshot of some of the key brand-building pillars all startups need to consider.
To receive your copy, simply fill in the details below,
and we'll send it straight to your inbox: